About
Heavenly by Schöttinger is a family company that produces luxury swedish treats - the best confectionary on the market. We produce the sweets with love and use a variation of flavors that are a match made in heaven. Our assortment is different variations of licorice, roasted almonds and a high quality almondpaste, all mixed with different flavors to absolute perfection.
Heavenly by Schöttinger´s sweets are made in Sweden and we promise you that they are HEAVENLY.
New products
Our newest range of winegum together with chocolate and rasberry/ginger or salmiak!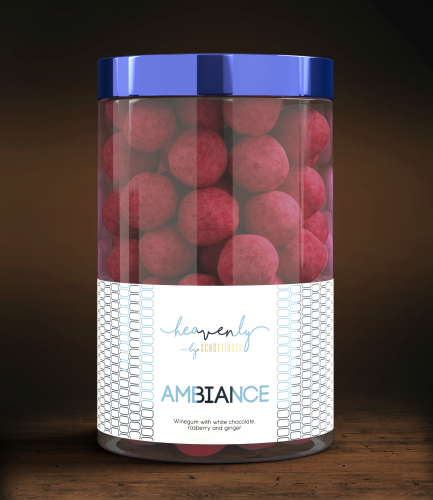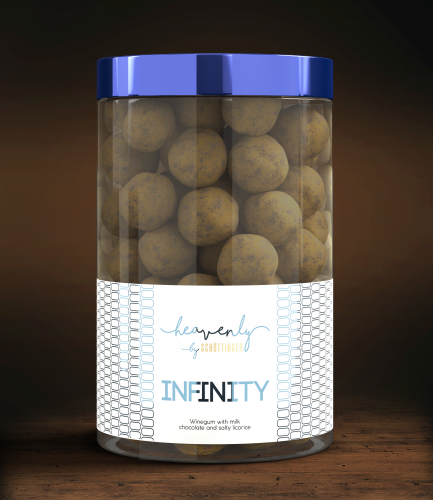 follow us on instagram